The successes of A2D Project are driven by the creativity, commitment, and hard work of people who compose our team.   Through the leadership of our Board of Trustees, dedication of our management team, and diligence of our project staff, our organization has been able to deliver results that matter to the lives of those whom we partner with.  We invite you to learn more about the people behind A2D Project.
Board of Trustees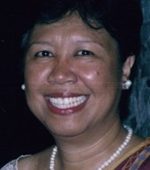 MARIA CECILIA GASTARDO-CONACO, PH.D.
Member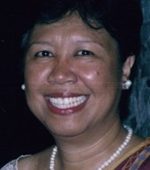 Maria Cecilia C. Gastardo-Conaco is currently Professor of Psychology at the University of the Philippines Department of Psychology in Diliman, Quezon City. She obtained her Ph.D. in (social) Psychology at the University of California, Santa Barbara under a Fulbright-Hayes fellowship. A Rockefeller grant supported her additional training for the certificate in political psychology from the Ohio State University in Columbus, Ohio. In 1991, she was awarded as one of the nation's Outstanding Young Scientists by the National Academy of Science and Technology of the Philippines.
Her research experience is broad and she has published on a variety of topics, including women's health and sexuality, adolescent reproductive health, social identity and participation in social movements, cognitions of human rights, the psychology of poverty, cross-cultural relations, and indigenous psychology. She has done consultancy work for government and various non-governmental organizations, doing evaluation research and social impact assessments. She is also frequently invited as a resource person for research training workshops.
She currently holds the University of the Philippines Centennial Professorial Chair in Psychology for work on social psychological concepts in Filipino indigenous psychology.
Staff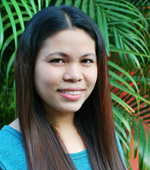 Djanil B. Barrera
Administrative Assistant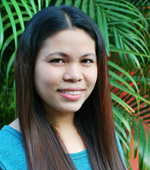 Ms. Djanil B. Barrera holds a degree on Bachelor of Science and Commerce major in Busines Administration from University of San Jose Recoletos.
Ms. Barrera joined A2D Project in 2014 as Office Assistant. At present, she is holding the position Administrative Assistant. As administrative Assistant, she provides support to the Administrative Manager and Finance Officer in carrying our administrative and financial management activities.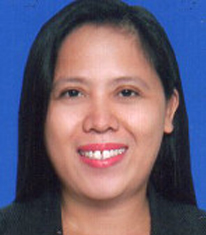 Rhodora M. Felizarta
Finance Officer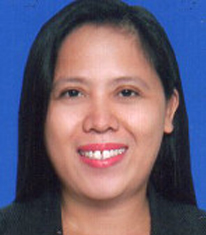 Ms. Rhodora Felizarta joined A2D Project in 2015 with more than 20 years of financial and accounting management experience in both corporate and non-government organizations. As Finance Officer, she is responsible for the overall financial management of the organization. Moreover, she is responsible for ensuring financial monitoring and the strict implementation of the organization's finance and accounting policies.
Before joining A2D Project, Ms. Felizarta was the Finance Officer of Cebu Satellite Office of Helpage International/ Coalition of Services of the Elderly, Apostleship of the Sea – Cebu and Cebu Court Appointed Special Advocate/ Guardian Ad Litem Volunteer's Association. She also worked as Finance Assistant and Events Organizer of the United States Agency for International Development-funded project Management Sciences for Health-LEAD for Health, and Bookkeeper and Accountant of Cebu Newspaper Workers Foundation and Cebu Newspaper Workers Multi-Purpose Cooerpative.
Ms. Felizarta holds a degree on Bachelor of Science in Accountancy from St.Theresa's College.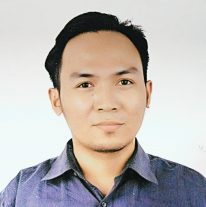 JAN CHRISTIAN ARNAIZ
WEBSITE MANAGER AND IT CONSULTANT.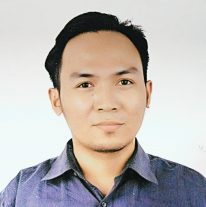 Mr. Jan Christian Arnaiz is the newest addition to A2D Project team. As the Website Manager and IT Consultant, he is the to-go guy for any IT and website concerns. He comes to A2D Project with a strong foundation on information technology and computer engineering.
We're looking for people who are as passionate and committed as we are to making the world a better place.
If you have a comment or question, send us a message – we'd like to hear from you.