Humanitarian Assistance And Disasters
Exploring alternatives to current development programming starts with creating avenues for inclusion of women, men, children, persons with disabilities, older persons, and other marginalized sectors of society – towards developing sustainable measures for achieving human flourishing. A2D Project commits to principles of inclusion and social justice as indispensable aspects of sustainable development.
---
Emergency Response in Haiyan-affected areas in Northern Cebu
Emergency Response for Survivors of Typhoon Haiyan: Addressing the Needs for Immediate Relief in Northern Cebu
Duration: November 2013 – February 2014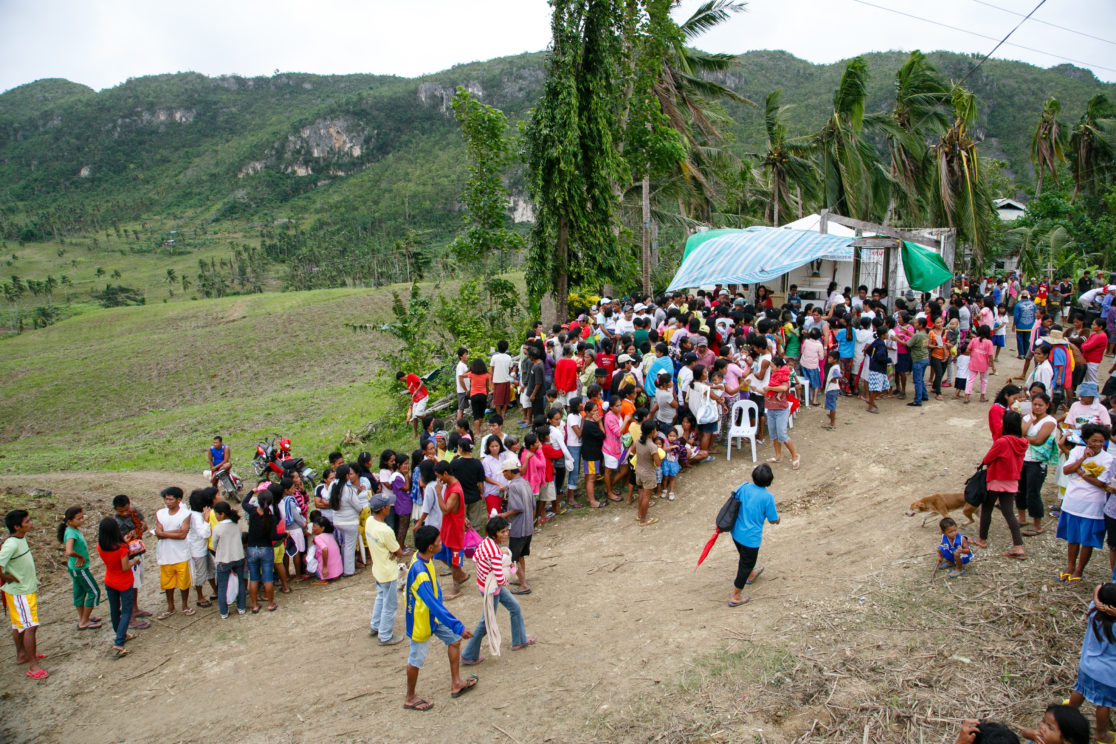 Two weeks after the devastation caused by Super typhoon Haiyan (locally known as "Yolanda"), A2D Project in partnership with Caritas Switzerland and other local-based organizations formed a consortium implementing emergency response for survivors of Typhoon Haiyan in Northern Cebu. The objective of the project was to provide basic emergency needs such as emergency shelter, food, non-food items as well as hygiene kits to around 14,000 families (approximately 70,000 individuals) affected by Typhoon Haiyan in the municipalities of Sta. Fe, Madridejos and Tabogon.  The conduct of the emergency response project was guided by principles promoted by the Sphere Standards.  Quality and accountability were defining features of our humanitarian work in order to ensure that survivors maintain their dignity and human rights in the midst of hardship brought about by the disaster.
People
Aloysius Maraie L. Canete
Executive Director
Katherine N. Velmonte
Administrative Manager and Projects Coordinator
A2D Project Emergency Response to Camotes Island
Providing access to clean water to Haiyan-affected barangays in San Francisco, Camotes
Duration: December 2014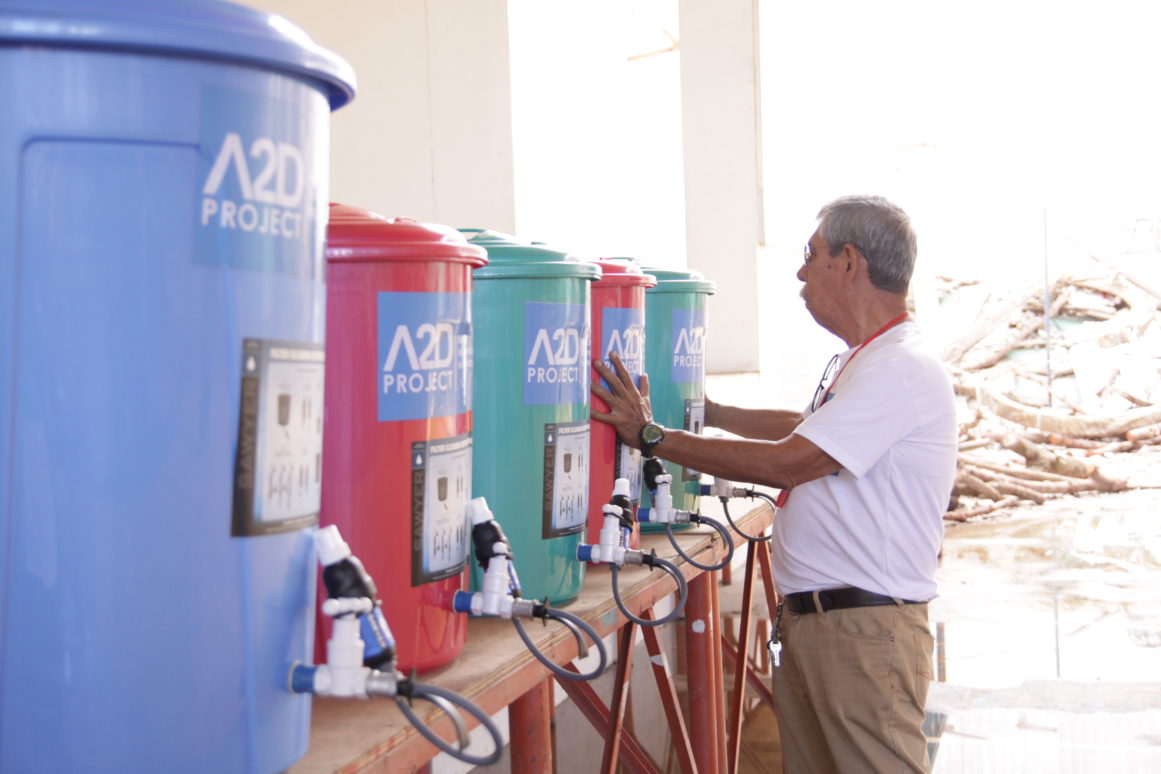 Following the damage and needs assessment conducted by the Municipal Disaster Risk Reduction and Management Office (MDRRMO) of San Francisco, Camotes after typhoon Haiyan struck, the need for clean water was identified as among the highest priorities for assistance. In response to this, A2D Project, through the generous assistance of individual donors within and outside the Philippines, provided 20 pieces of Sawyer PointOne Water Filters to the Municipality of San Francisco to provide typhoon-affected communities greater access to clean and potable water. A2D Project distributed the water filters along with 20 water barrels to all barangays in the municipality including the MDRRMO and Municipal Health Office (MHO).  A short training on proper handling and maintenance was also conducted to ensure that the benefits of the water filters can be fully maximized.
People
Aloysius Maraie L. Canete
Executive Director
Katherine N. Velmonte
Administrative Manager and Projects Coordinator
Partners